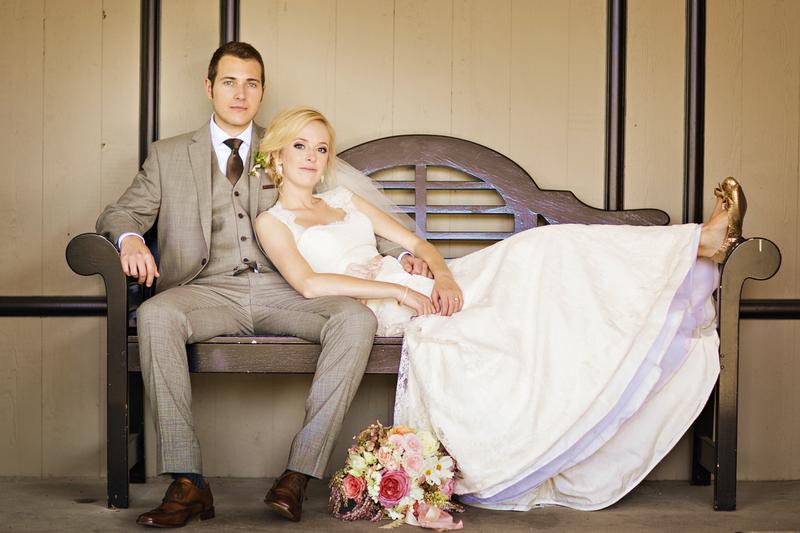 Nikki was a dream bride to work with on the design of her August wedding at Everett Golf and Country Club. From the very beginning, we were on exactly the same page with the design style she requested: an elegant ballroom style wedding in blush, peach and gold with whimsical, Anthropologie inspired touches.
They say that planning a wedding takes a village (don't they?) and this was no exception. The team that Nikki and I assembled to pull this off was some of the best of the best. Courtney Bowlden is responsible for all the beautiful photography, J + B Video produced a fabulous wedding video, and Judy Tallant at Tallant House worked with me to design the dessert table. The linens are La Tavola, the vintage pieces came from Vintage Ambiance, the favors are Theo Chocolates and the gorgeous programs and calligraphy are La Happy.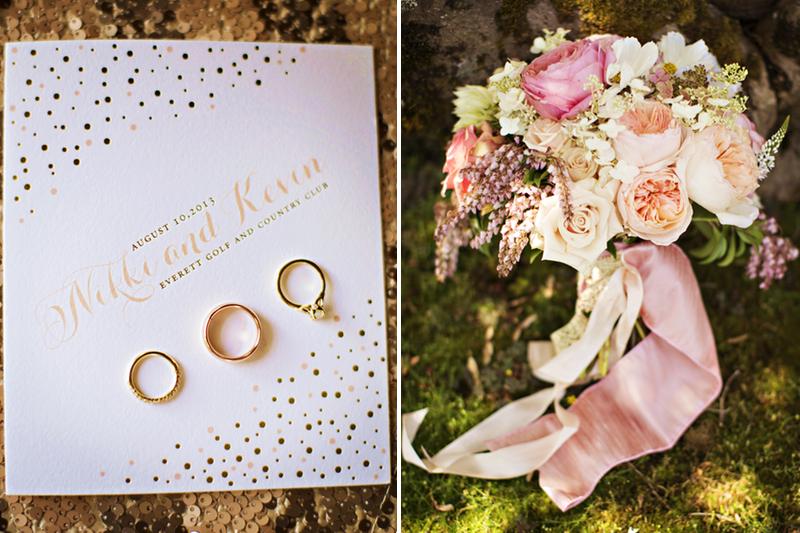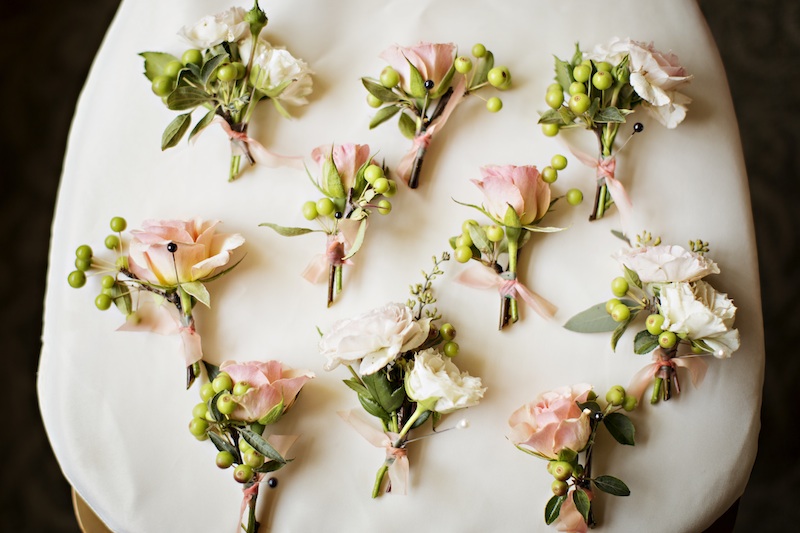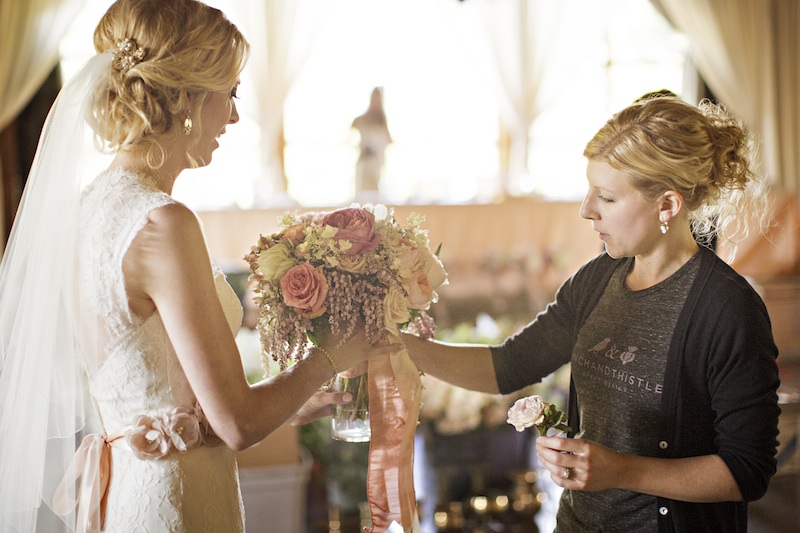 Major thanks are due to my wonderful team on this particular wedding. A woman down due to illness, terrible game day traffic, unexpected hot weather and floating flower mechanics made the setup on this a little more hectic than I had anticipated and still we got everything done with time to spare and calm demeanors all around.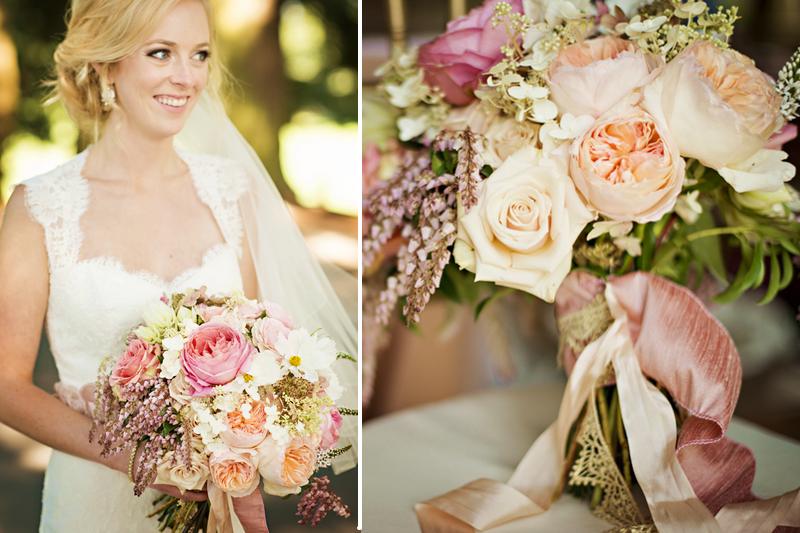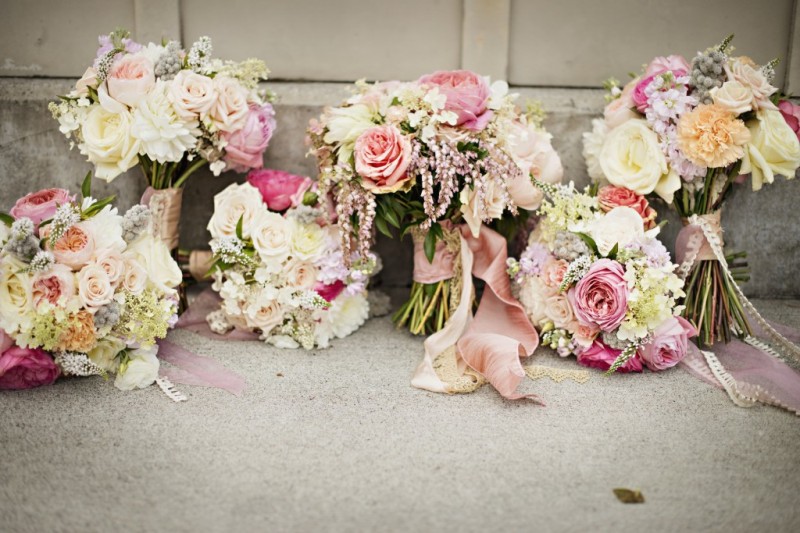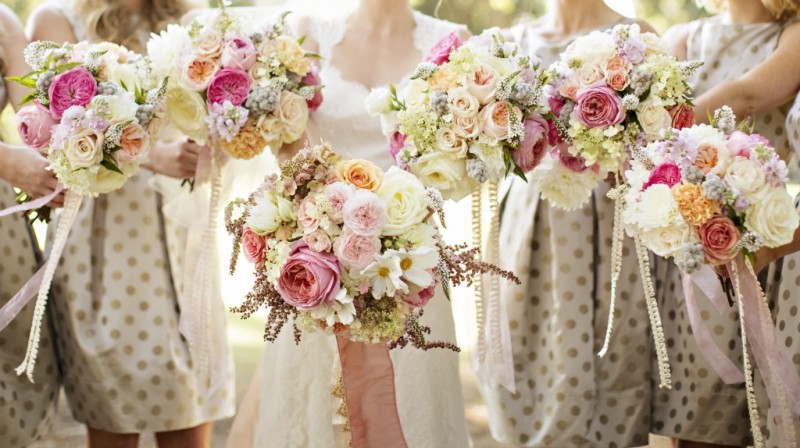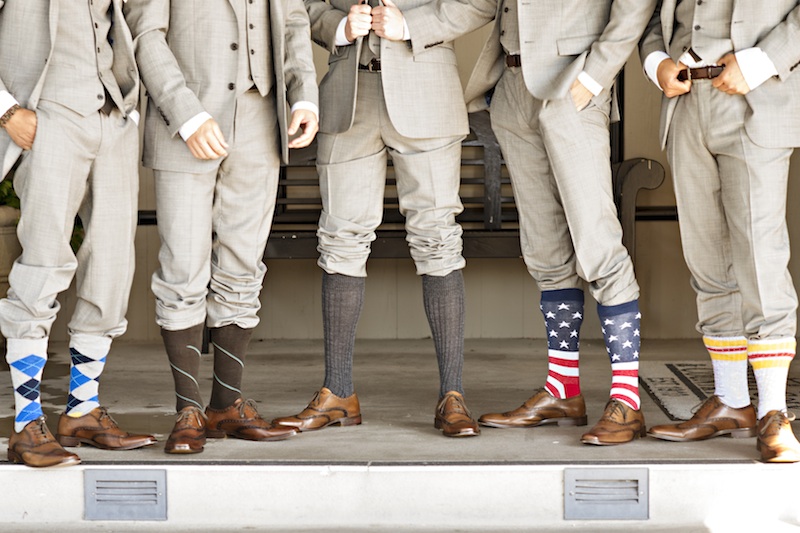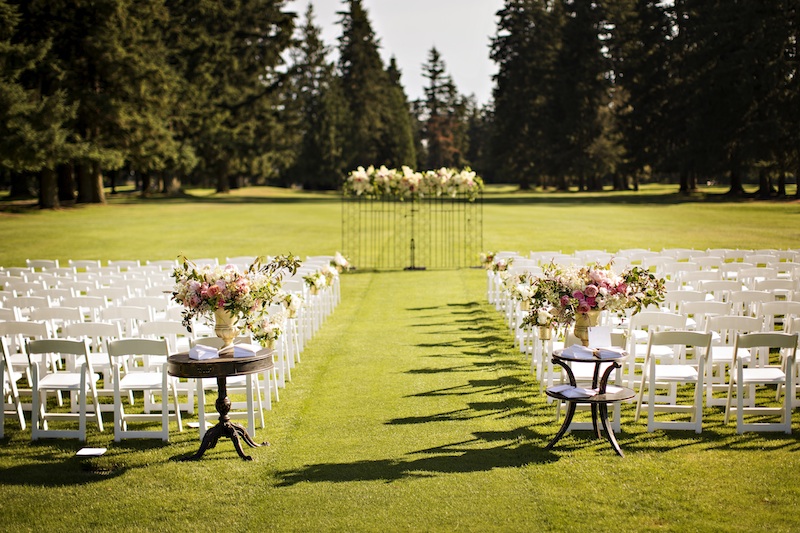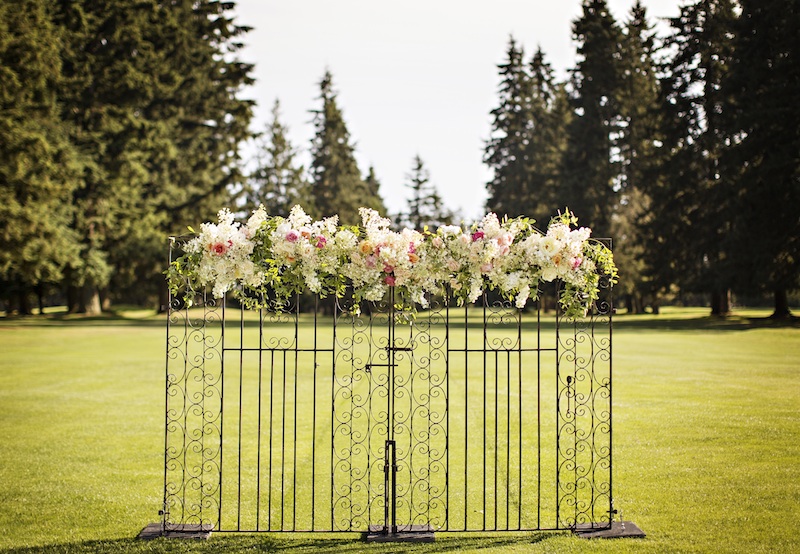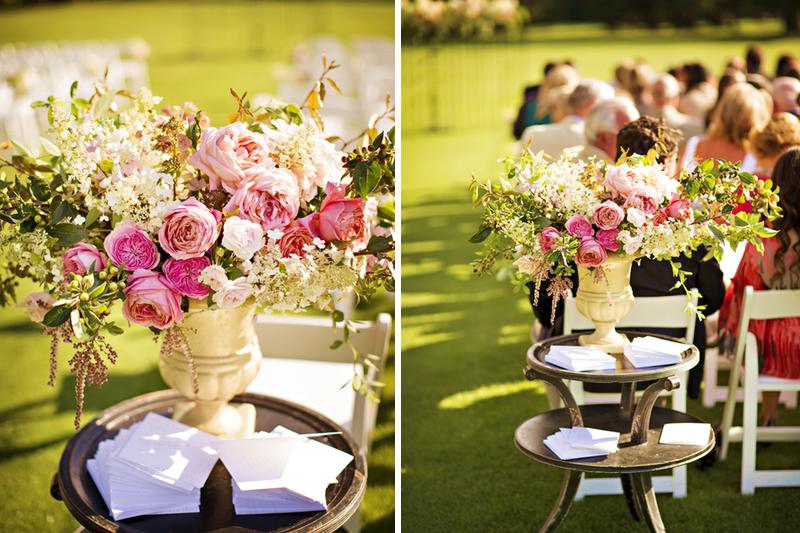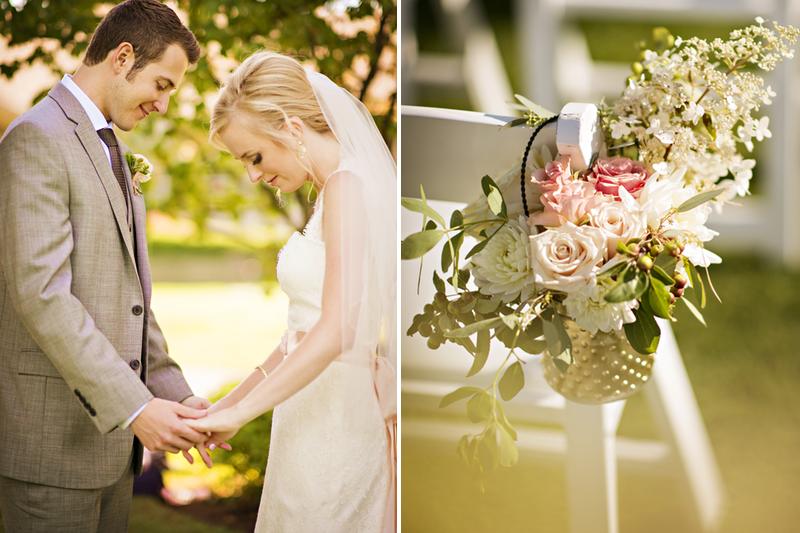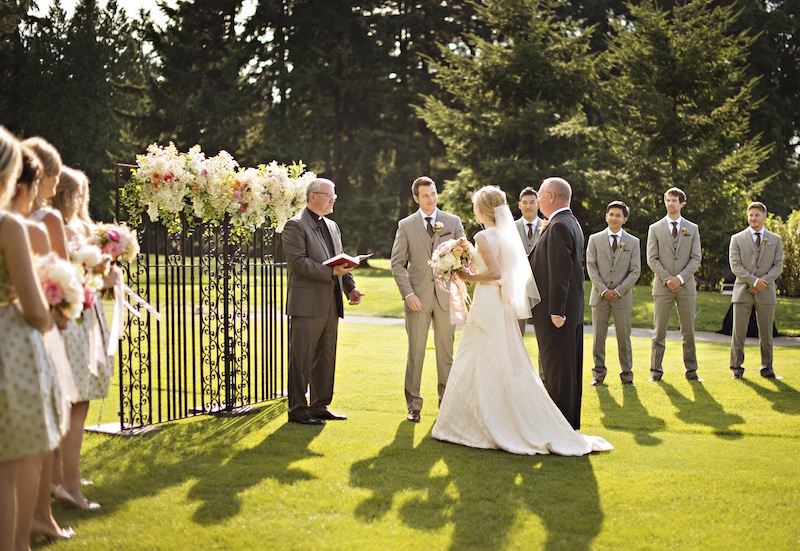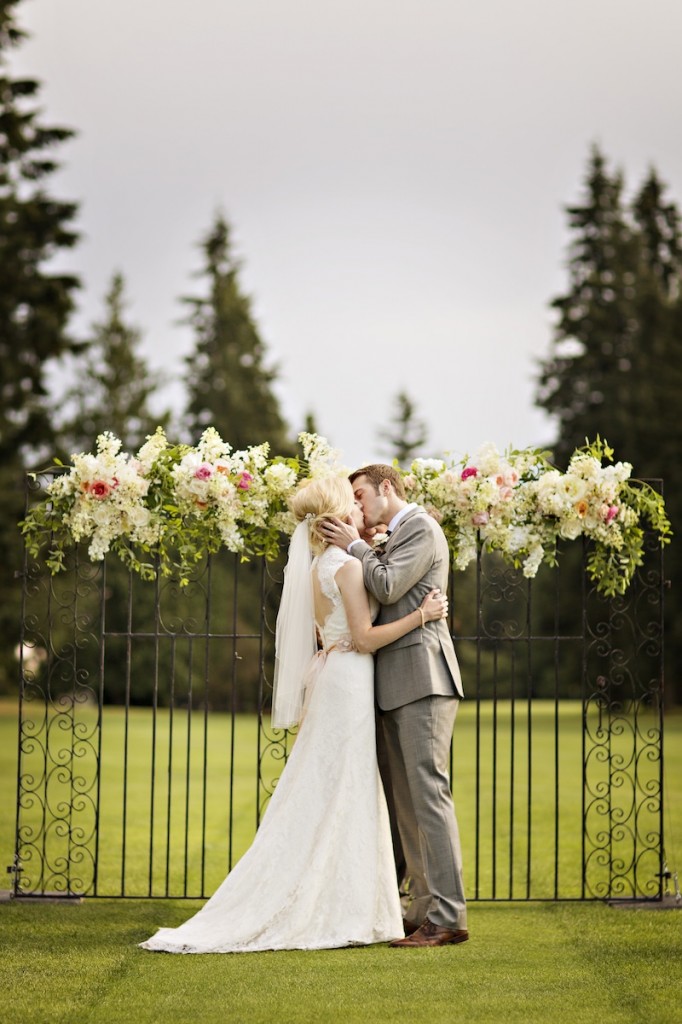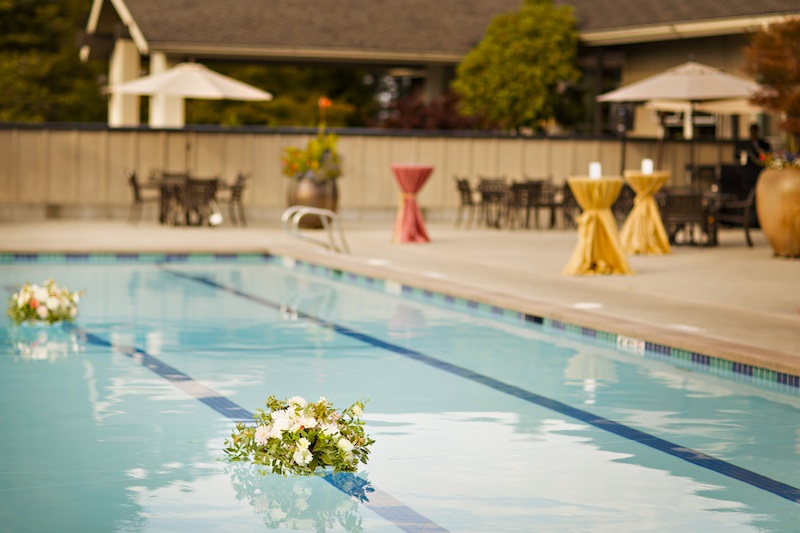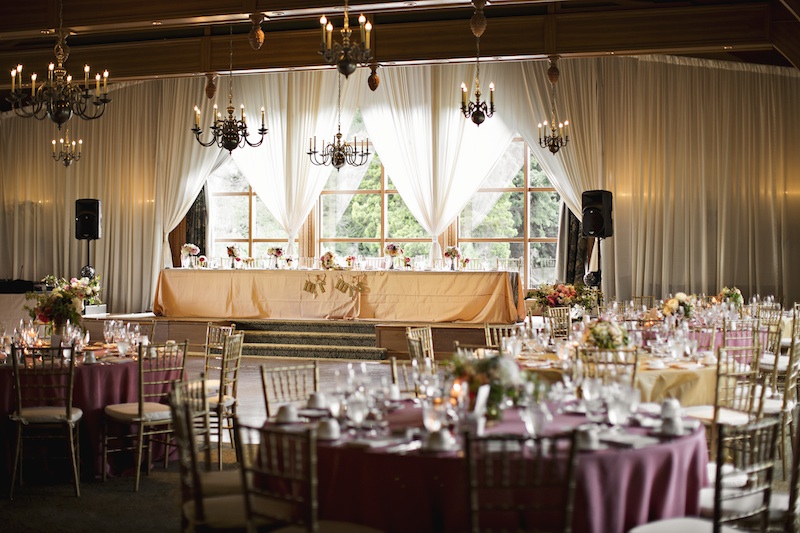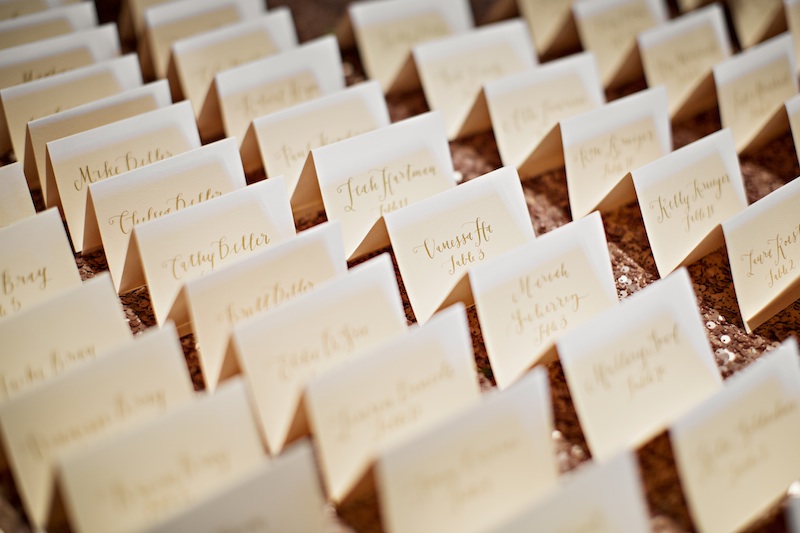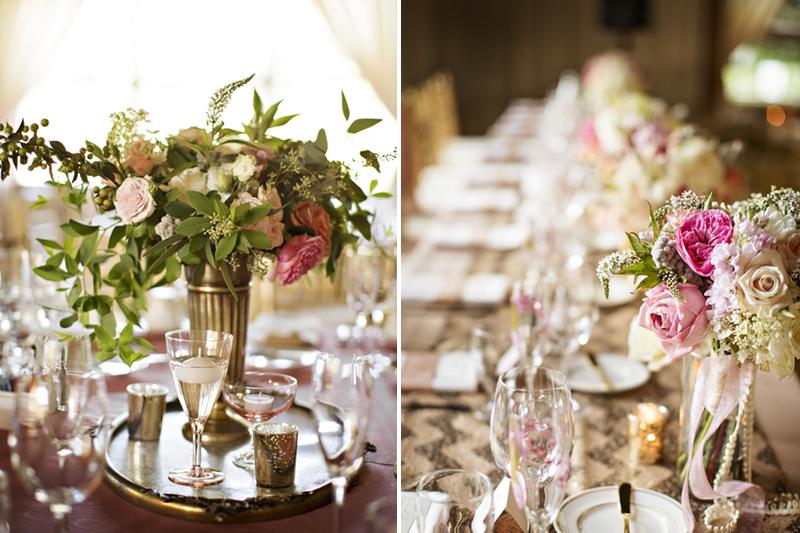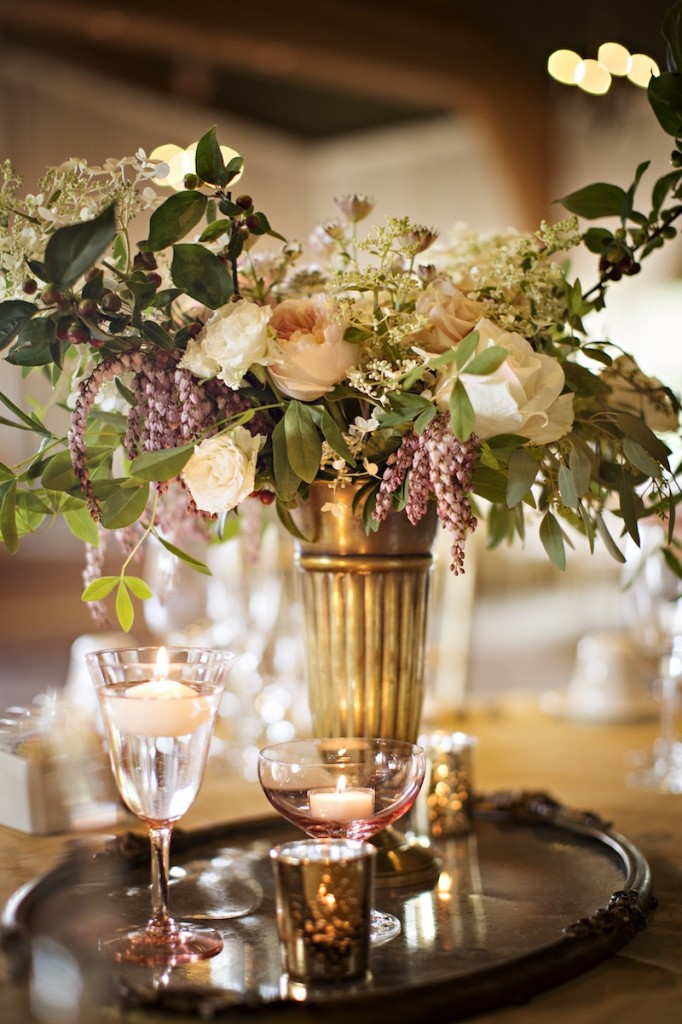 I fell in love with these chair covers but they weren't in the budget for the entire head table so I ordered them as a surprise for the bride and groom. Thank you to Melanie Benson for sharing her source on these beauties!