…I've been playing with flowers in the studio, dreaming of Africa, playing in Portland, Paris and Amsterdam, designing summer weddings and spring parties, and styling several gorgeous shoots…almost in that order. What about you?
*did you know you can follow us on Instagram? Check out @finchandthistle for real time updates on our work, the studio and life in general!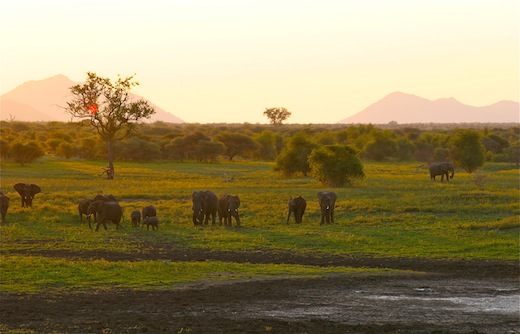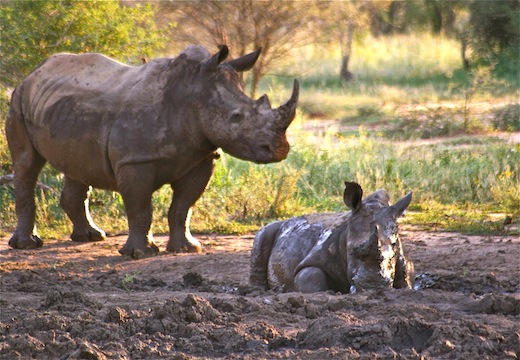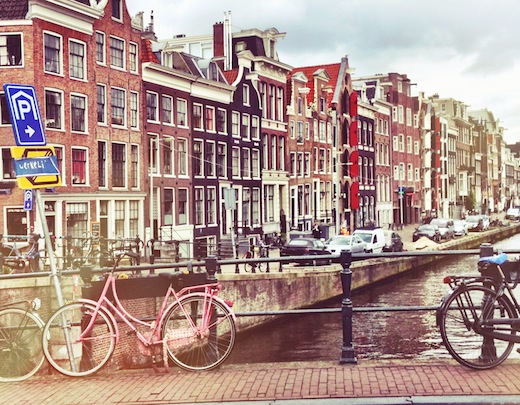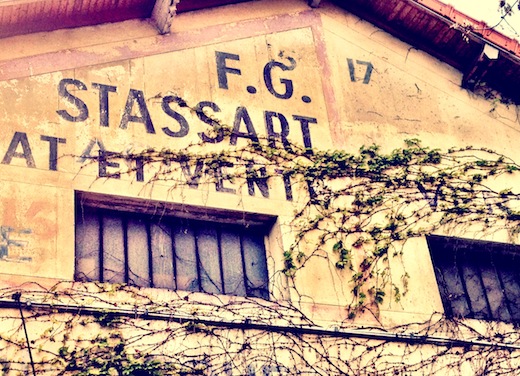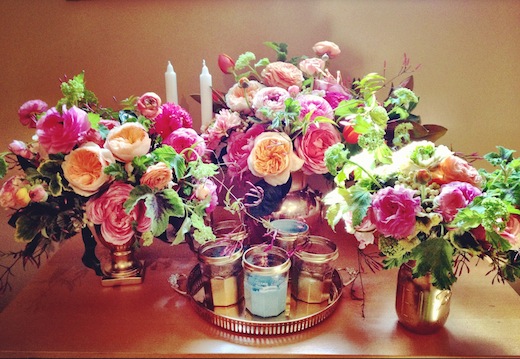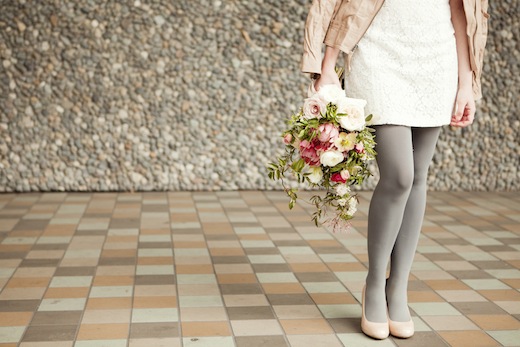 *via Angela + Evan Photography*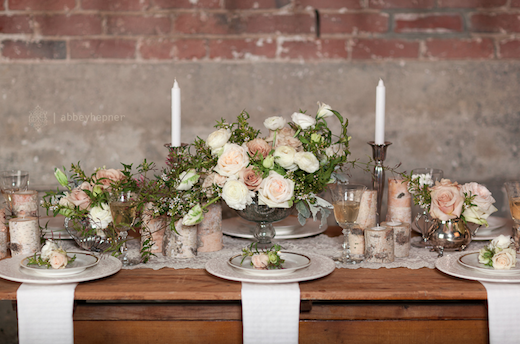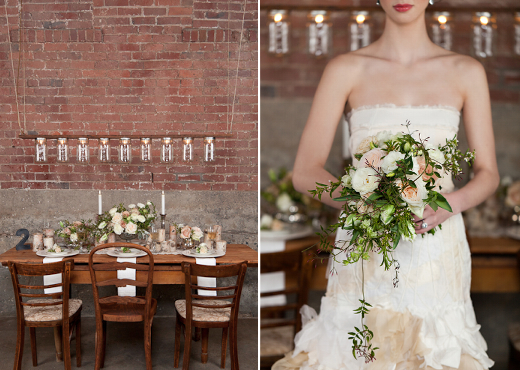 *via Abbey Hepner Photography*
See why I've been so bad about blogging lately?
|
Comments Off

on lately…