Earlier this year, I had the pleasure of attending a workshop run by Kate Holt of Flowerwild on location in Calistoga, California. I posted a few of my own pictures in an earlier post and have been waiting ever since with bated breath for the real pictures shot by the incomparable Jose Villa. Since today those images have been published on Style Me Pretty, I'm delighted to share them here!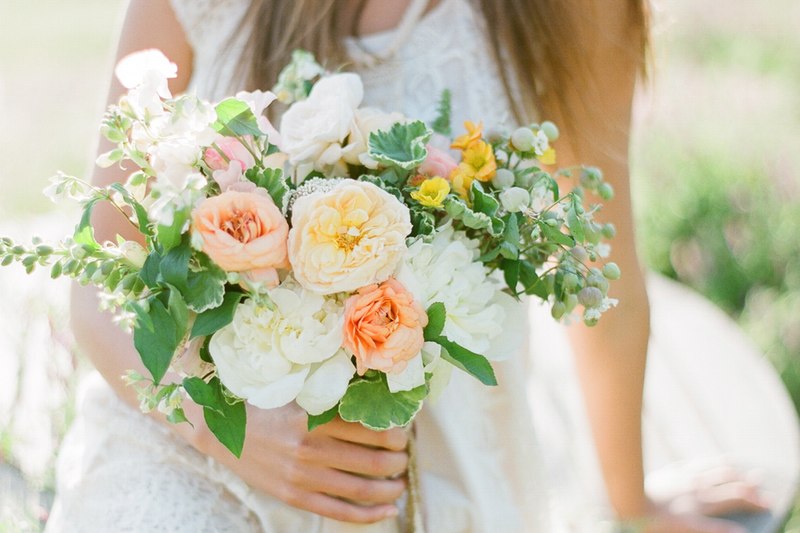 I can't say enough how wonderful this workshop was for me. Notwithstanding the chance to work with two wedding professionals at the peak of their careers, it was an amazing opportunity to meet/commiserate/support/bond/laugh with other designers from all over the country (and Ireland!) We have all since kept in touch, offering each other insider advice, referrals, sources and floral secrets. As someone who works primarily alone, having floral designer friends all over the country who are happy to be open and honest with opinions about pricing, techniques etc has been life-changing. I cannot stress enough how nice it is to feel part of a community of such kind and creative women.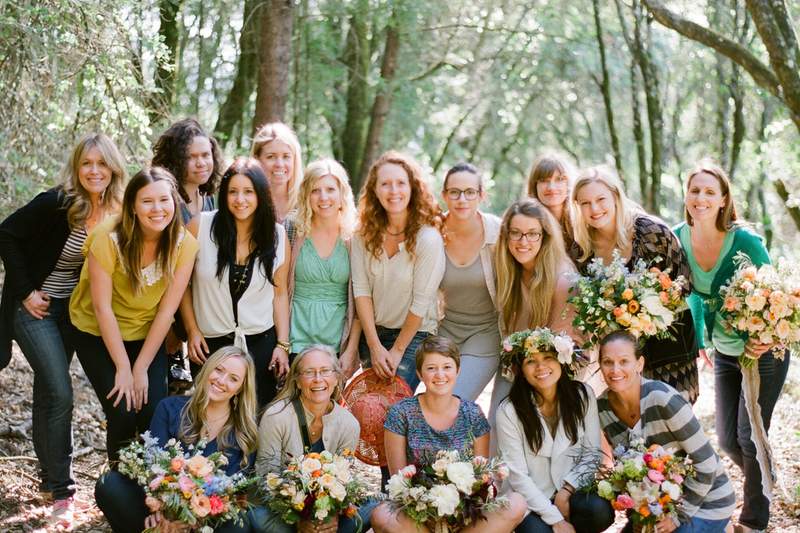 The shoot culminated in a styled inspiration shoot shot on location at Mayacamas Ranch by Jose Villa. We each got to have our work photographed by Jose and watch Kate work her magic as she styled each shot. It was also wonderful to work with some California wedding pros that I knew only by reputation and through social media. The fabulous team of professionals included Mar of Team Hair and Makeup, stationery/calligraphy by Feast Calligraphy, and prop rentals from Found Vintage Rentals.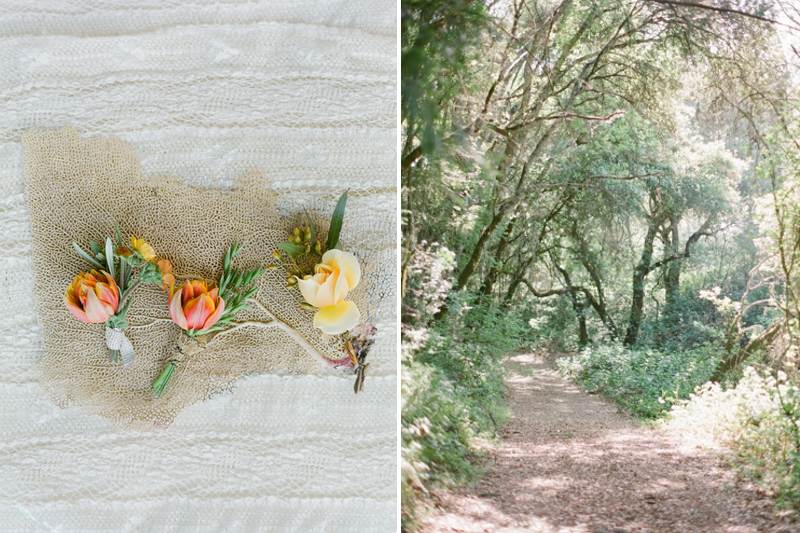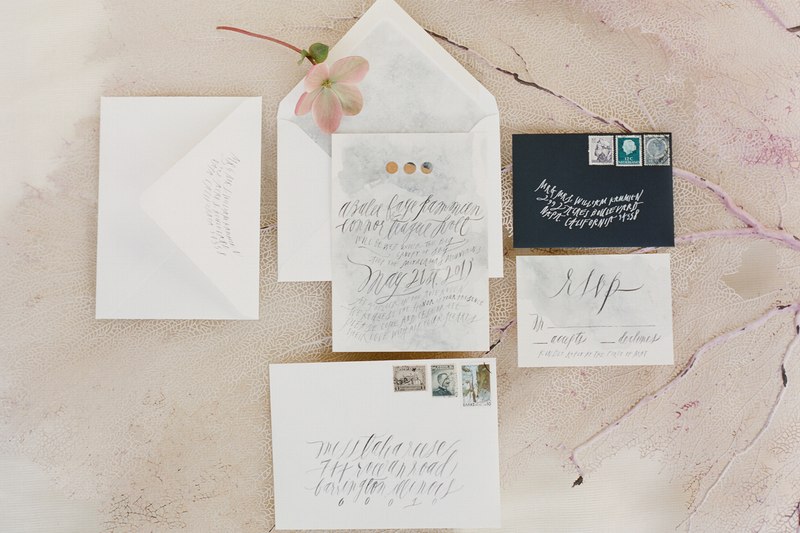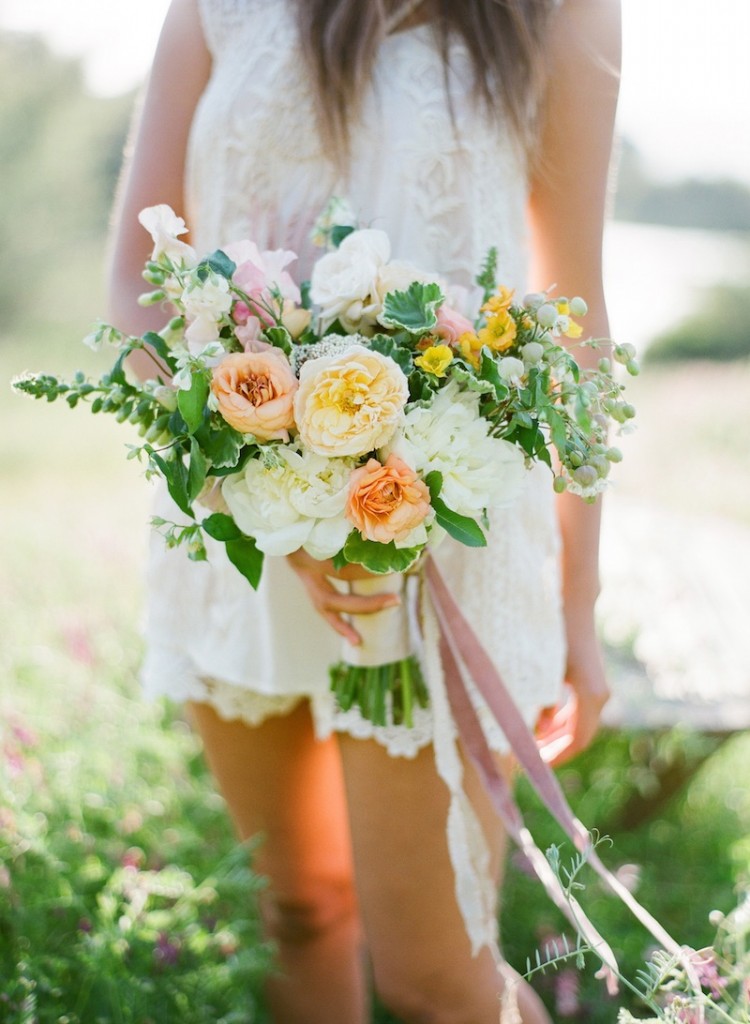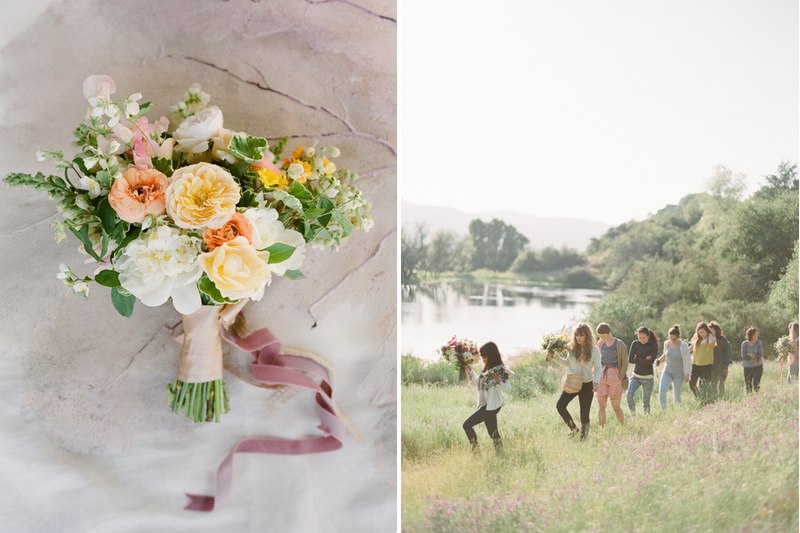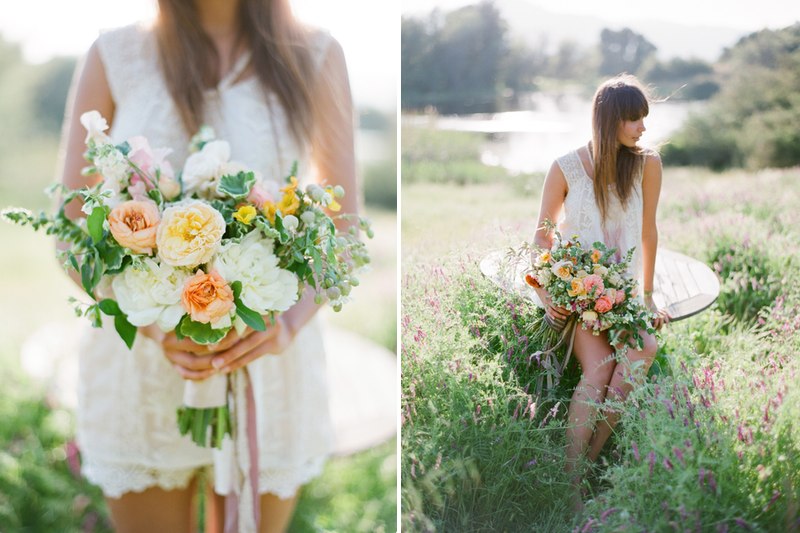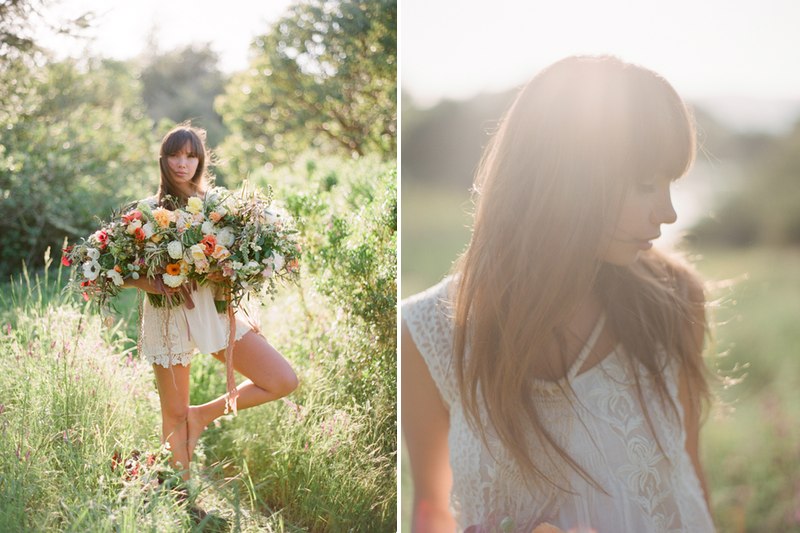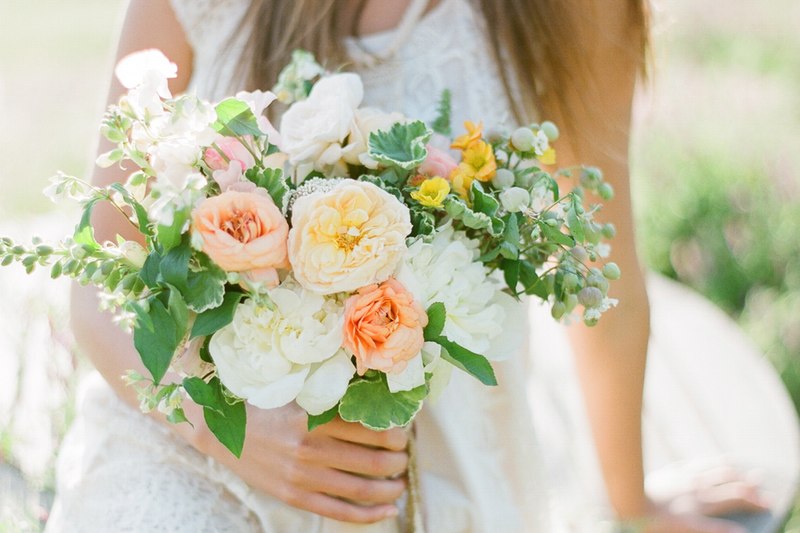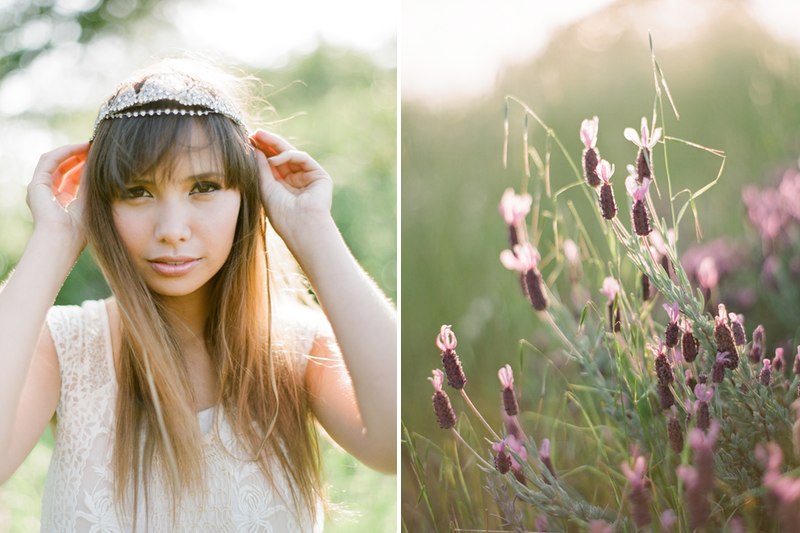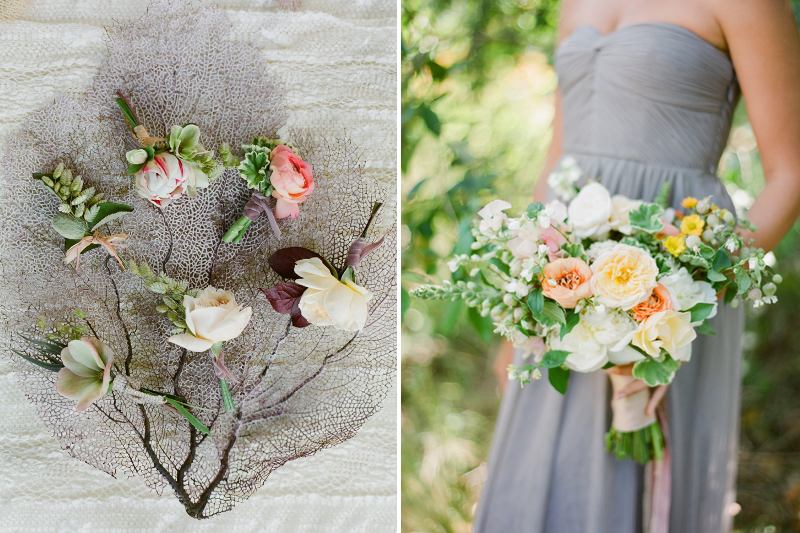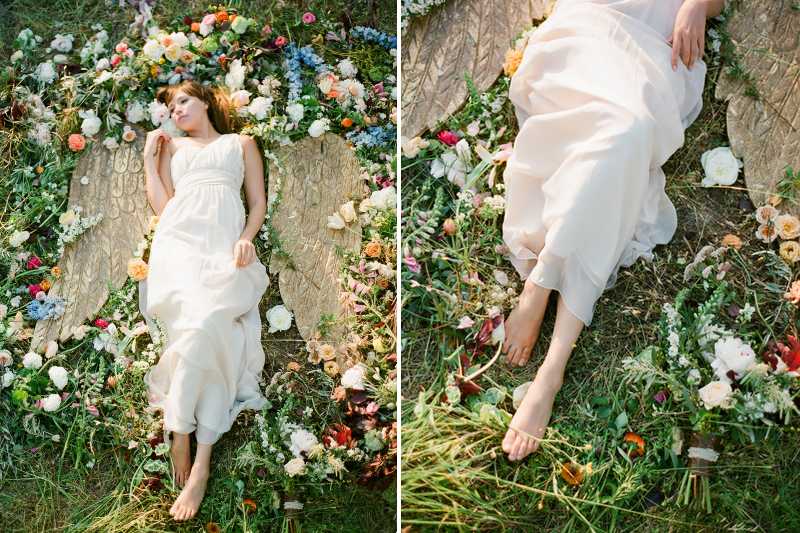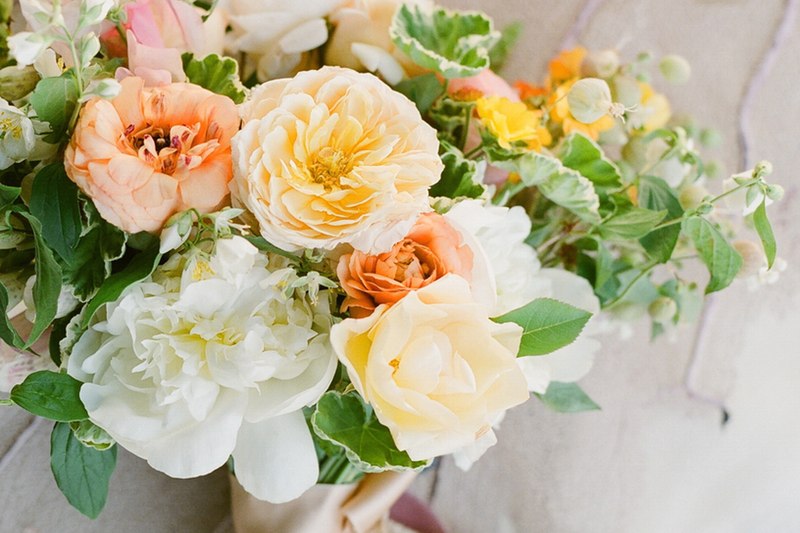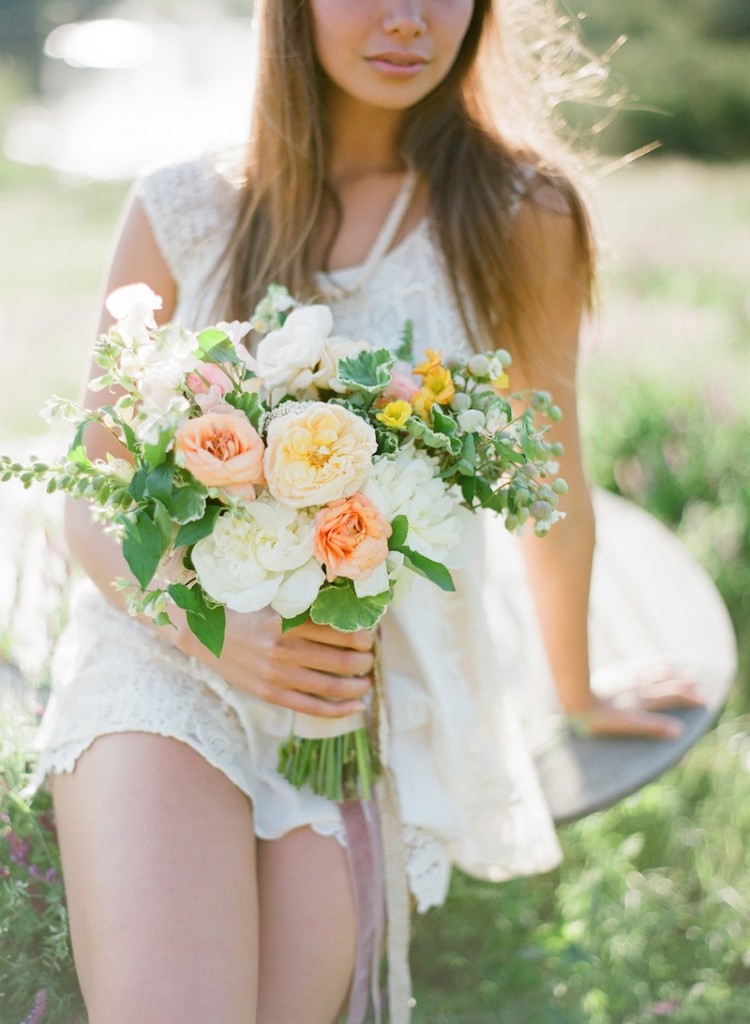 Last month I attended the Flowerwild Workshop at Mayacamas Ranch in Calistoga. To spend three days in the company of designers from around the country (and world as two attendees were from Ireland) in such a beautiful setting with such a lovely teacher was a dream. Then to top it off,  Jose Villa photographed our work. I have so many pictures to share but I'm right in the middle of updating my new website on top of working on all our summer weddings and events, so for now, enjoy this small glimpse into that lovely week and stay tuned for Jose's images in a few weeks.